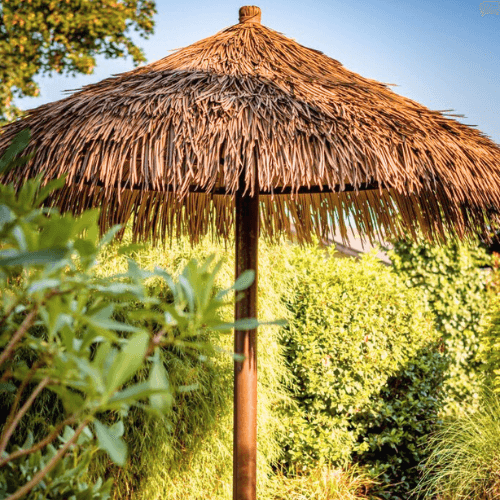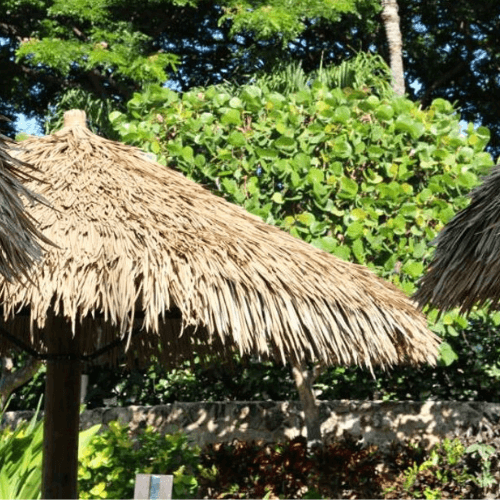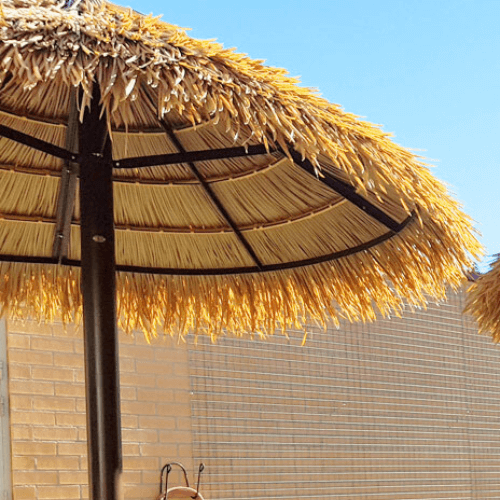 Kuta umbrella, 7 feet - Demo
Regular price
$696.00 USD
Sale price
$696.00 USD
Regular price
Enhance your outdoor décor with Kuta umbrella, 7 feet in diameter. The synthetic leaves with a tropical look will turn your backyard into an oasis.
The leaves are made of HDPE. They are durable and require no maintenance.
*Pictures are for reference only. The pictures show a 9 feet diameter umbrella, while the Kuta umbrella has a 7 feet diameter.
Made in Canada

Easy to assemble

Weatherproof